With Christmas and holiday season approaching, Game of Thrones Winter Is Coming team would like to take this opportunity to thank you all for your support. For the following days we will roll out several events to show our gratitude. Now let's take a look at what will be coming up!
White Christmas in the North
Lords and ladies in the north will be able to experience a White Christmas in game this year! Starting from Dec. 20th, castles that are relocated in the North will be able to obtain a SNOW-COVERED view in their inner cities.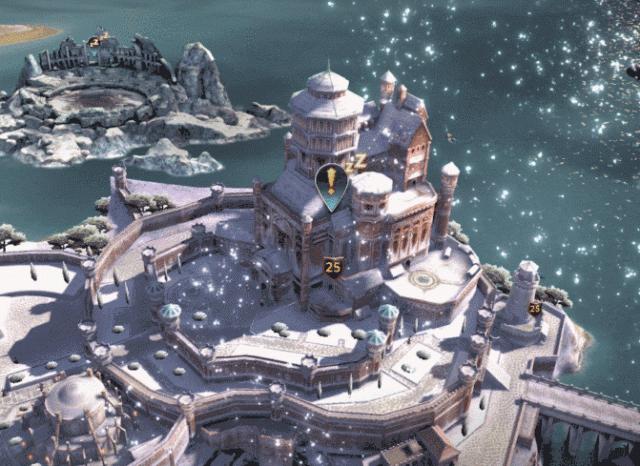 Complete Tasks and Obtain New Castle Exterior
From Dec. 20th 2019 to Jan. 5 2020, a 15-day Day of Our Father Above event will be available in game. By completing a series of in-game activities including gathering resources, attacking Rebel Leaders and helping allies, you will be able to get Father's Token, with which you can redeem awesome rewards including a permanent new castle exterior---Garden Keep! You can obtain the exterior in 7 days if you finish all the tasks every day! Don't miss out!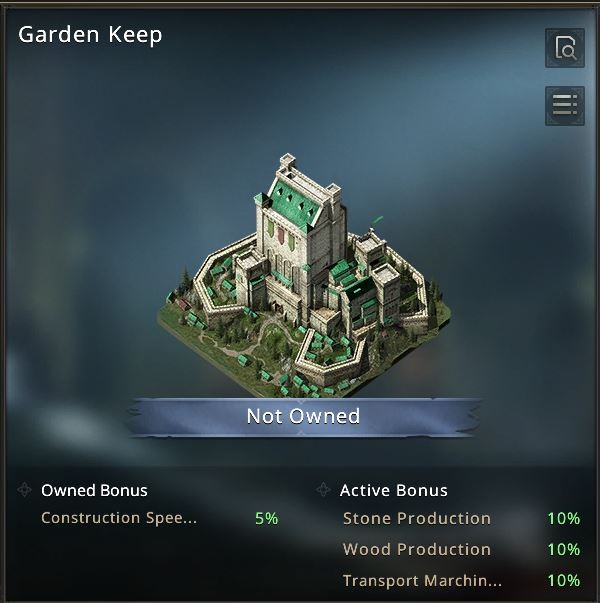 New Event Army of the Dead Is Coming
In January, the event Army of the Dead testing season will finally be unveiled! It is a 4-week-long event that tasks 6 alliances to defend the Wall together against White Walker assaults. Alliance that have at least 25 active members with Lv.17 Castles or higher are eligible to join.
There are groups of Wights, White Walkers and First Men Mines south to the Wall. Players can get upgrade materials from collecting resources and attacking undead groups on the new map. Materials can be sent to different buildings to upgrade their defense against the Army of the Dead. Once the outposts north to the Wall are destroyed, the Army of the Dead will continue to attack the Wall.
What do you think Night King's Ultimate Skill will be? Share your ideas and enter for a chance to win awesome rewards. >> https://www.facebook.com/GOTWinterIsComingBrowser/photos/a.260872711403688/566701640820792/?type=3&theater
Stay tuned for more information!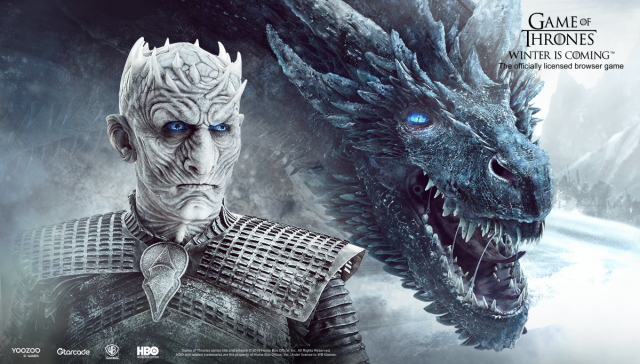 Show Your Christmas Avatar
We have provided a series of Christmas avatars of our commanders on forum. By changing them up as your in-game profile picture and send us a screenshot, you will have a chance to win free diamonds and other rewards!
Click the link to participate: http://community.gtarcade.com/thread/1344322-1-1.html
In addition, Westeros Pass Season 4 will start on Dec. 23rd! This time, the new castle exterior Rose keep is waiting for you to obtain! And don't miss this chance to develop Barret!
We wish everyone Merry Christmas and a new year full of blessings!