Moira is the Wise and the founder of the Tempest Kingdom, and also as the guardian of the pure-blooded Angels, she shoulders the responsibility of guarding the bloodline of the Angels. During the Thousand Years' War, she enhanced many Angels with her Eyes of Apocalypse.
However, after the enhancement duration passed, the enhanced Angels would weaken and die. That's why after coming to Sapphire she had her Eyes of Apocalypse sealed and refused to accept the position as the Divine Angel.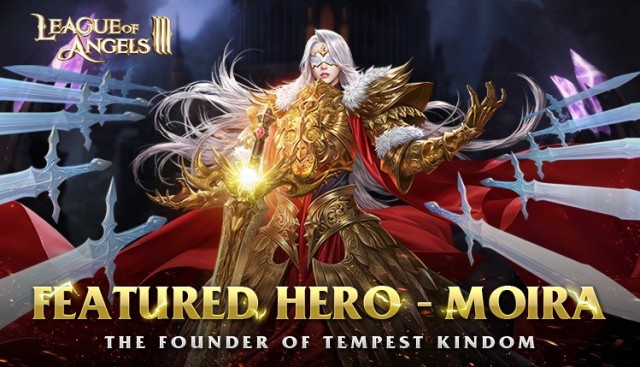 Without doubt, Moira is a powerful Hero, she can enhance the allies damage, and she can also cause AOE damage! Moira will be available in Featured Hero Event during 28 August to 31 August. She is ready to join your team!
Event time: 28 August to 31 August
Entrance: Featured Hero Moira
Three skills of Moira:
>Traveler's Grace: Attack the enemy with the highest rage.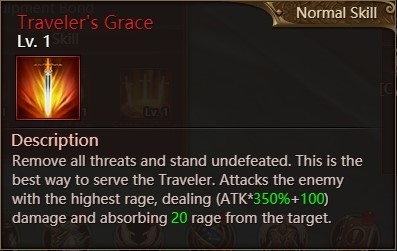 >Eye of the Apocalypse: Enhance the allies with highest ATK and increase the 50 rage.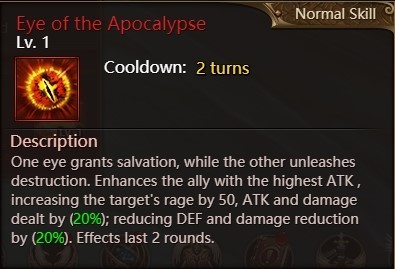 >Sarto's Order: Attack all enemies and ignores 30% damage reduction. And enhance 3 allies 10% ATK for 2 rounds.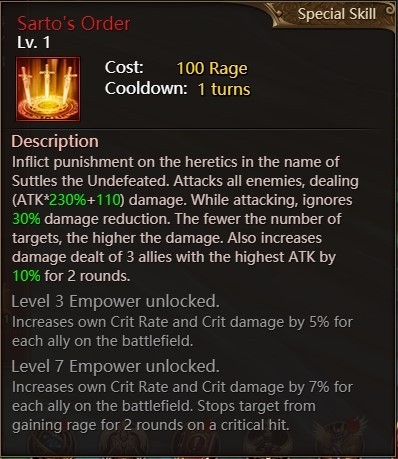 Event rules:
1. There is one Theme Hero for each "Featured Hero" event. Players will have the chance to obtain the Hero Moira shards during the event, as well as other heroes and their shards.
2. Players can draw 1 time FOR FREE every day. Draw times will reset at midnight every day.
3. Each draw will grant 10 points. The accumulated points can be used to open Points Chests which contain the Moira Hero Shards.
4. First Drawing x1 using Diamonds each day will get half price off.
5. Drawing 5 times will guarantee Theme Hero Shards, i.e. Moira shards.
6. The points will be reset after each event.
More important, this time we also prepared special discount pack for our players, so no worry about the Upgrade, Augment, Empower or Awaken.
Once our players unlock Moira, players can claim Moira shards and 320 EXP Scroll IV for FREE!!! and get grand Empower and Awaken discount pack.
Note:
Please note that the above content might be adjusted due to changes in the development plan. Final updates will be determined in-game.