Dear players,
GTarcade Desktop 2.0 is no longer supported. Please update to our latest version. If you are unable to update, please download the lates version on our official website: http://www.gtarcade.com/en/micro/download
Thank you for your love and support.
GTarcade Desktop Team
-----------------------------------------------------------------------------------------------------------------------------------
GTarcade Desktop 3.0 Beta is available. Be the first to enjoy brand-new features and visual design.
1. Download the installer :
2. Exit GTarcade Desktop;
3. Double click to run the installer and you will get to GTarcade Desktop 3.0 Beta.
____________________What's new in GTarcade Desktop 3.0 Beta? ______________________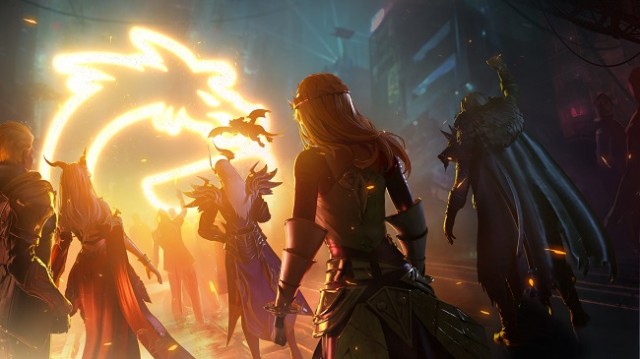 1. Overall Performance Boost
We've brought a lot of important improvements behind the scenes to give you better-than-ever game performance. The overall crash rate has been significantly reduced.
2. New UI
We're rolling out the brand new UI. It is simple and intuitive. The simple white theme brings refreshing feeling;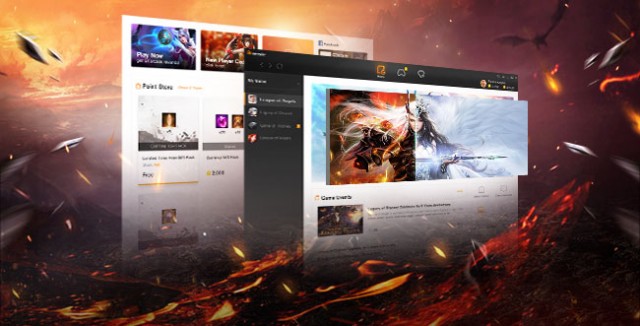 3. New Game Zones
Assembled the latest game information, points store, player forums and in-game battle rankings;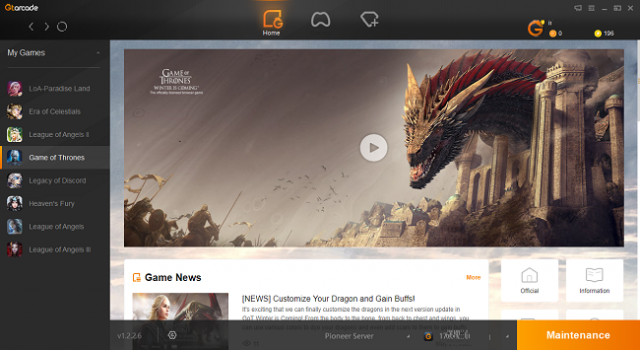 3. New Upgrade of the Points Store
Added more high-quality products and reminders of expired points;
4. New Personal Center
Added account security and news subscription service.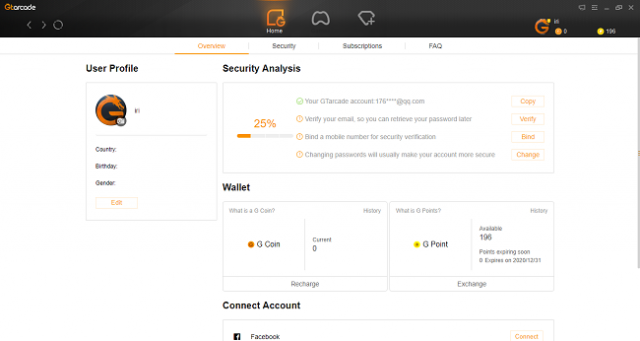 GTarcade is always working on providing a better game experience for our players. Now we're rolling out GTarcade Desktop 3.0 with brand-new features and visual design for you, hoping you could enjoy it.
FAQ:
1. Can I have both a beta version and a stable version?
You can have only one version of GTarcade Desktop installed on your PC.
2. Will I lose any data if I switch to the beta version?
Switching to the beta version is the same as a normal update, so you won't lose any data.
3.How to install GTarcade Desktop 3.0 Beta?
First, download the new downloader;
Then exit GTarcade Desktop and then double click the downloader to complete the installation.
*During the installation, GTarcade Desktop 3.0 Beta will automatically replace the existing version.